Tis the season for Cookie exchanges...my daughter has one next week...She thought she might like to bring Meringues. OH NO!!! Baking is really not my strong suit. I googled an easy recipe and ordered a pastry bag with the best reviews on Amazon and we are all set to go this weekend!!!! Here is the recipe if you are in the same baking boat. It is suppose to be very easy and very good......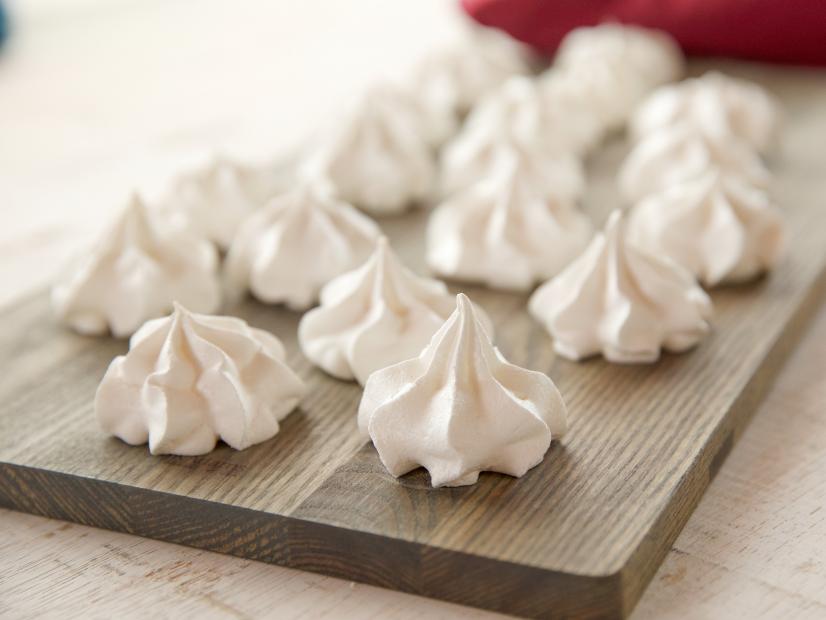 Vanilla Meringue Cookies
(adapted from the Food Network)
3 large egg whites, at room temperature
1/2 teaspoon vanilla extract
1/8 teaspoon cream of tartar
3/4 cup granulated sugar
Preheat the oven to 200 degrees F; line 2 baking sheets with parchment paper.
In a stand mixer fitted with a whisk attachment, add the egg whites, vanilla and cream of tartar. Beat until the mixture is frothy and soft peaks form. Gradually add the sugar 1 tablespoon at a time, waiting about 15 seconds between each addition. Once all of the sugar has been added, beat for an additional 5 minutes. The egg whites should be glossy and stiff but not dry.
Spoon the mixture into a large pastry bag fitted with a large star tip. Pipe 2-inch cookies onto the lined baking sheets, leaving 1 inch between each cookie.
Bake for 45 minutes, then turn off the oven and leave the cookies in the oven for an additional 30 minutes. Remove and cool completely before storing in an airtight container.