Last week I had lunch with two friends and the talk turned to winter coats. We were discussing which were our favorites and what was on our wish lists, coat wise. I thought I would share a few options with you in my favorite categories, warm puffer, dress and casual.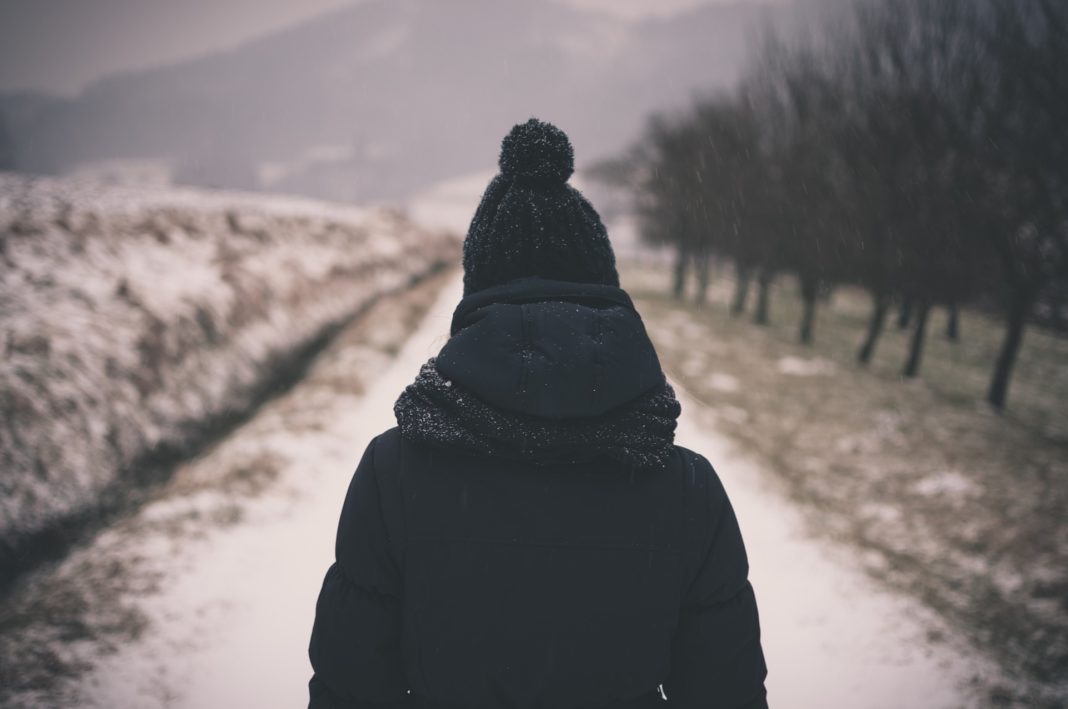 I love this velvet one.....
This looks just like the Moncler
I am on the hunt for a great looking leopard coat..don't worry if this is out of stock, keep checking, it will come back
Hands down my favorite jacket of all time!!!!
Well maybe this one is!!!
You can never go wrong with a classic trench!!
Or a classic black wrap coat
I am always looking for a gorgeous camel coat!!!
And the iconic AMAZON coat is back this year in a bunch of new colors!!!
I cannot believe how gorgeous this grey funnel neck coat is and the price!!!!!!!!
And lastly because at the Fur Sale everyone was asking for pastel colored coats!!!