Can you believe it?????? Today marks our first Amazon Christmas/Holiday gift guide...we only have 7 more left!!! HA!!! EVERYONE has been asking when they will start... soooo here you go....I mixed it up for the first one...there is a little of everything including in today's guide, really something for everyone on your list....him, her, kids, bestie, sister, aunt, co-worker, boss..I tried to jam it all in for you the first week!!!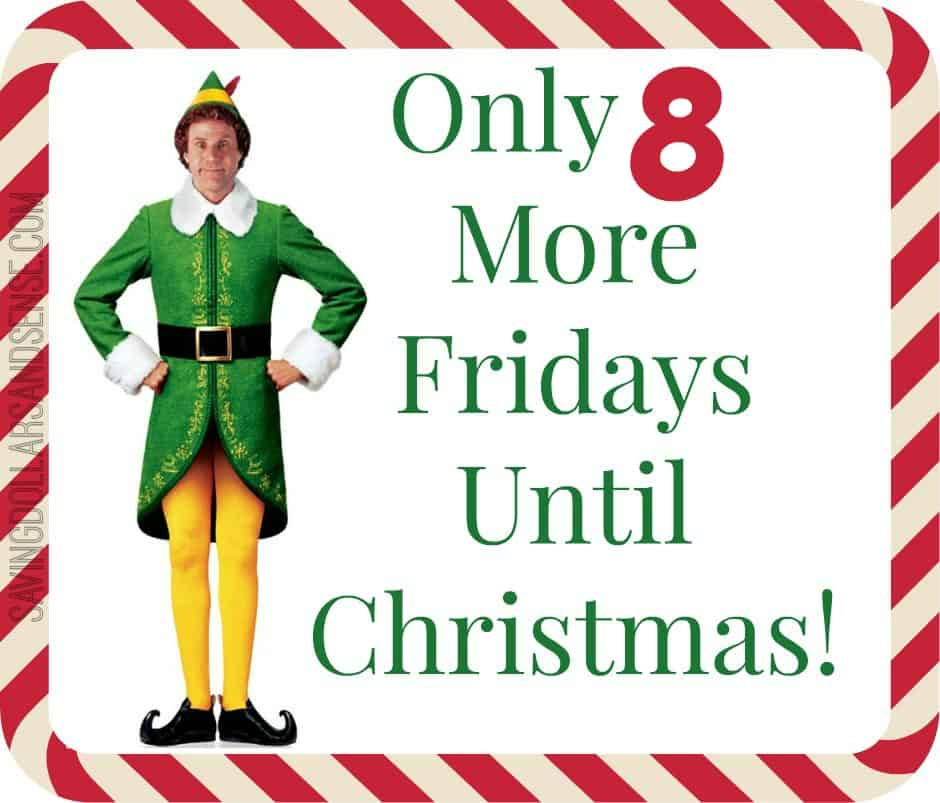 This game will leave you in tears laughing!!!
This might be a favorite gift of the season..everyone is getting one!!!!!
Face Rollers are the hottest things right now...This is a perfect gift for your sister, bestie, aunt, mother, anyone really!!!!!
This is the best price I found so far on apple AirPods!!!! Order soon they will go up!!!!
Such a great men's sweater!!!
These printed cloth napkins make a great gift!!!!
You can never go wrong with a mixology set and there is even a coupon!!!!!
This plug is compatible with Alexia so she can turn anything (the lamp, coffee maker, etc) on using the Alexia app
Love these chic Jonathan Adler coasters!!!!
And this leopard tray!!!