Who's ready to drop 3 sizes by Thanksgiving? The Diet Center of Rye can help. To get you started fast, they have an all new Smart KETO diet with a free Keto Power Pack...In the meanwhile Judi sent me one of the Diet Center's new recipes...My daughter and I have been loving it. So easy to make, so good for you....We are on our way to new clothes!!!! Bon Appetit!!!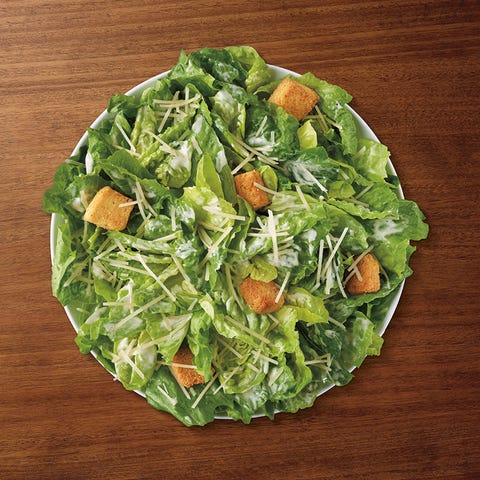 1 stick light string cheese
1 Flatout Low-Carb flatbread
2 oz. cooked and finely chopped skinless chicken breast (I use Rotisserie to keep the kitchen cool)2 cups finely chopped romaine lettuce
2 tbsp. finely chopped red
1 tbsp. light Caesar dressing
1 tsp. reduced-fat Parmesan-style grated topping
~Preheat oven to 375 degrees. Spray a baking sheet with nonstick spray.
~Break string cheese into thirds and place in a blender or food processor -- blend at high speed until shredded. (Or pull into shreds and roughly chop.)
~Lay Flatout on the baking sheet, and sprinkle with shredded string cheese and chicken. Bake until hot and lightly browned, 8 - 10 minutes.
~Let Flatout cool, about 10 minutes. To make the salad, mix romaine and onion in a medium-large bowl. Toss with dressing.
~Top pizza with salad and Parm-style topping and some low carb croutons...