Anthropologie is my go to. I always seem to find just the right thing there....whether it be a gift, or sweater or decorative home piece. I definitely do better online than in the store. I partnered with Anthropologie to bring you some of my favorite looks for fall.....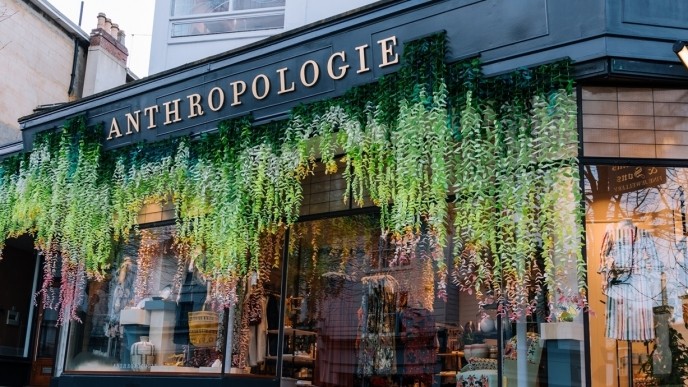 Leopard is going to be HUGE this season and this dress is so adorable....
I am going to get this graphic tee for my daughter to take to school!!!
I love this entire outfit!!
This style sweater was so popular last fall/winter and always sold out. I am glad to see it's back and I love the light grey color!!!
I was just out to dinner with some friends and they were asking for a jean skirt for fall. I think this is a great option!!!!
I had been looking for an Ikat blouse for so long!!!!
I wore this blouse the other night with white jeans....
Not sure if you are over summer clothes yet, but this cover up is so perfect.....
I really like both colors of this dress!!
This top is an awesome staple....
I am so happy the tie neck blouse is still in....
Just ordered this one....love the black/navy combo
This will be your new go to dress!!!!
A friend of mine had this pink blouse on with white jeans and it was the best outfit ever!!!!!
I love the off the shoulder look!!!!
Another friend had this top on with white shorts and white berks...omg....LOVED!!!!
These are the sandals that my friend had......
I just got them in silver in the Hamptons last week.......if you want them and cannot find your size....email me and I will get them when I go back out next week!!!!!!! They are selling out everywhere!!!!!