Have you ever been to The Palm in NYC, the 4th generation Steak House? I go to the Palm in the Theater District before many of our blogger Broadway outings. I also love the other Palm locations!! My favorite is the Monday Night Chopped Salad. Everyone loves their steak (its the best) and all of the yummy sides. I was in the city last Thursday night and decided to have a pre-theater dinner with some friends at the West 50th location. It must have been an off night because our waiter was not the best. This is not at all common for The Palm. Their philosophy is "treat guests like family, serve great food, and always exceed expectations." So we decided it was completely opposite from our other dinners there, probably just an off night and moved on. Saturday night, I was in the city again and we decided to go back to The Palm. Upon arriving, we mentioned that we didn't want the same waiter and were hoping to sit in a different area. The manager, Craig, came over, introduced himself, bought us a drink and found us a great table. He felt so badly about our Thursday night experience. He and our new waiter helped us pick out our dinner (though I stuck with my chopped salad as a starter). They had some really wonderful suggestions for us. Craig could not have been more hospitable or accommodating. He used to live in Rye so we discussed so many things that we loved about our area. He was a total gentleman and so professional and checked on us a few times throughout the meal. Our dinner, per usual at The Palm was incredible. We had to run to make a show so we quickly asked for our check.....GUESS WHAT!!!??????? To make up for our experience on Thursday, they treated us to dinner....Can you believe it?...Now that is customer loyalty. Craig, I did not see you when I left, we were in a rush to get to the show...we stayed wayyyyyy too long at The Palm because we love it so much.....A million thank you's for your kindness and understanding and the most amazing meal.....You have a Palm fan for life!!!!
Here are some of the amazing dishes you can find at The Palm. Make it your next NYC dining destination and if you do go to the West 50th location, tell Craig I say HI!!!!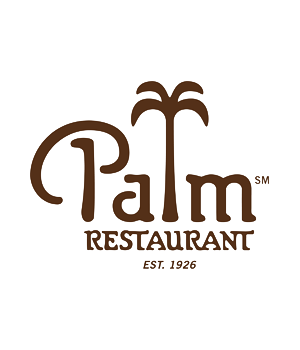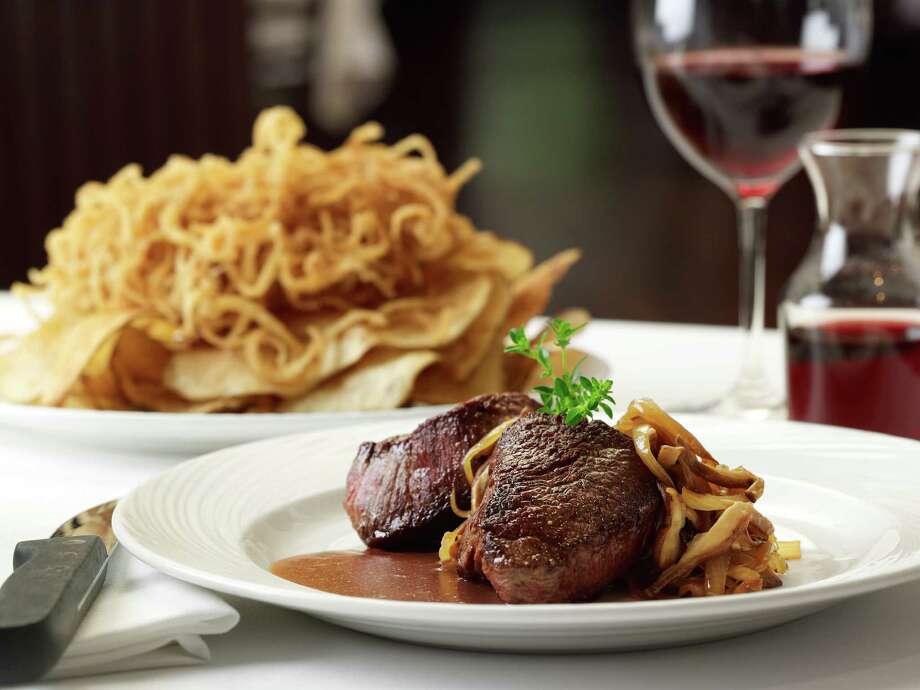 And lastly my fav Monday Night Chop Salad!!!