Through a couple of chic bloggers, I was introduced to Fete Home. It is the brain child of the dynamic duo Audrey and Jen who met working at Bunny Williams Home. They both wanted to fill their home with beautiful things but were on a budget. Using their connections in the industry they started designing with themselves as their target audience. Their business is based upon a direct to consumer model (no retailers and no MARK UPS!!!!) with gorgeous pieces ranging from Minimalist to Chinoiserie. Take a LOOK (there is a 20% off site wide SALE going on now). I know you will love what you see!!! Bon Shopping and Bon Weekend!!!
Here are my fist two purchases, the gold vase and the malachite box. I'm already deciding what I will be ordering next!!!
OMG!!! These Candlesticks....speechless..
Their table setting items are just incredible!!!!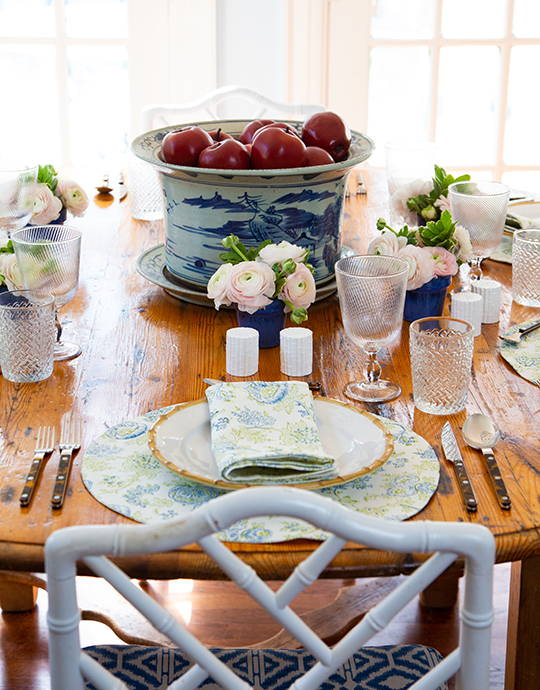 The pillows are so chic!!!
I am in LOVE with these placemats!!

They also have a line of desk accessories...great grad gifts!!!
Love the idea of an all white table setting!!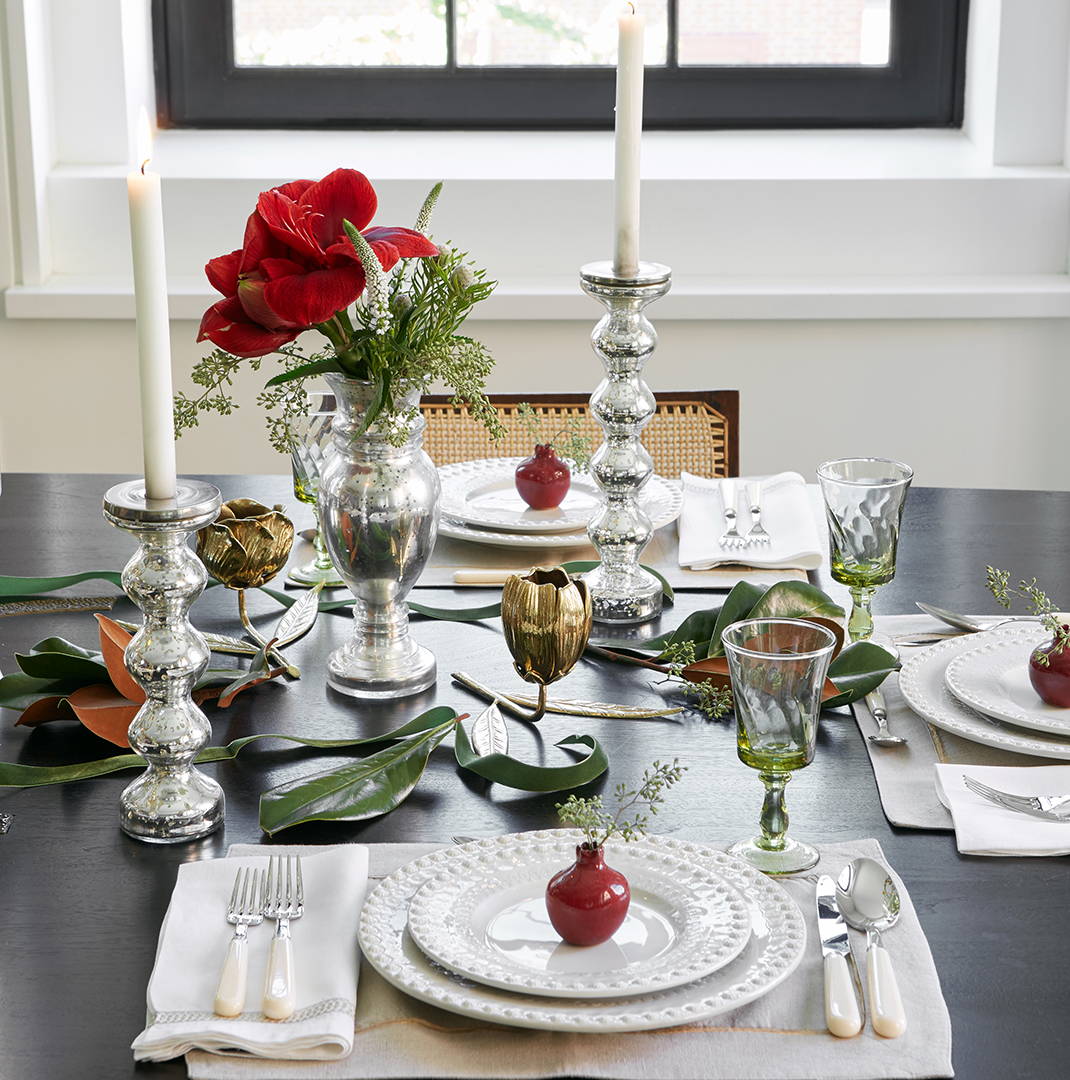 I love their linen, flatware and glassware collections too!!