Have you heard of The F Factor? I was recently introduced to it and it founder Tanya Zuckerbrot. It is a way of life that incorporates more fiber and protein, and less carbs into your diet while still enjoying your lifestyle. Here is one of my favorite F Factor recipes. Their healthy Caesar. Its so easy to make and full of fiber to keep you fuller longer. You will never miss the carbs.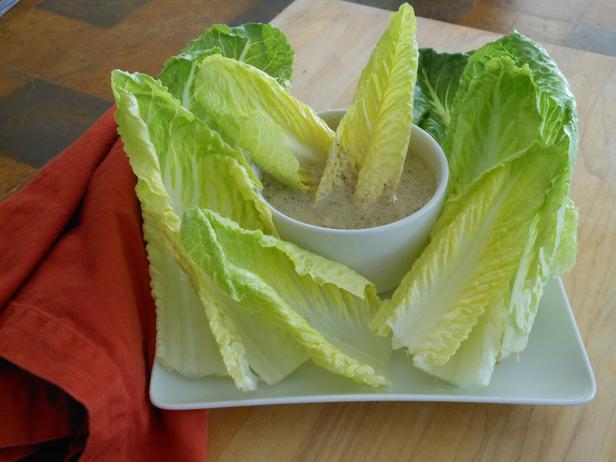 Adapted from The F Factor.
1tsp Worcestershire sauce
1/2 cup freshly grated parmesan cheese
Mix all ingredients together and serve over romaine lettuce. You can use these croutons if you want something crunchy!!!