I predict that novelty handbags are going to be HUGE again this summer. Straw, Wicker, Satin, Beaded, PVC, Feather....they are all going to be here to stay. I found some really really cute options while on Amazon the other day. I think it is going to be hard for you to choose just one...Bon Weekend!!!!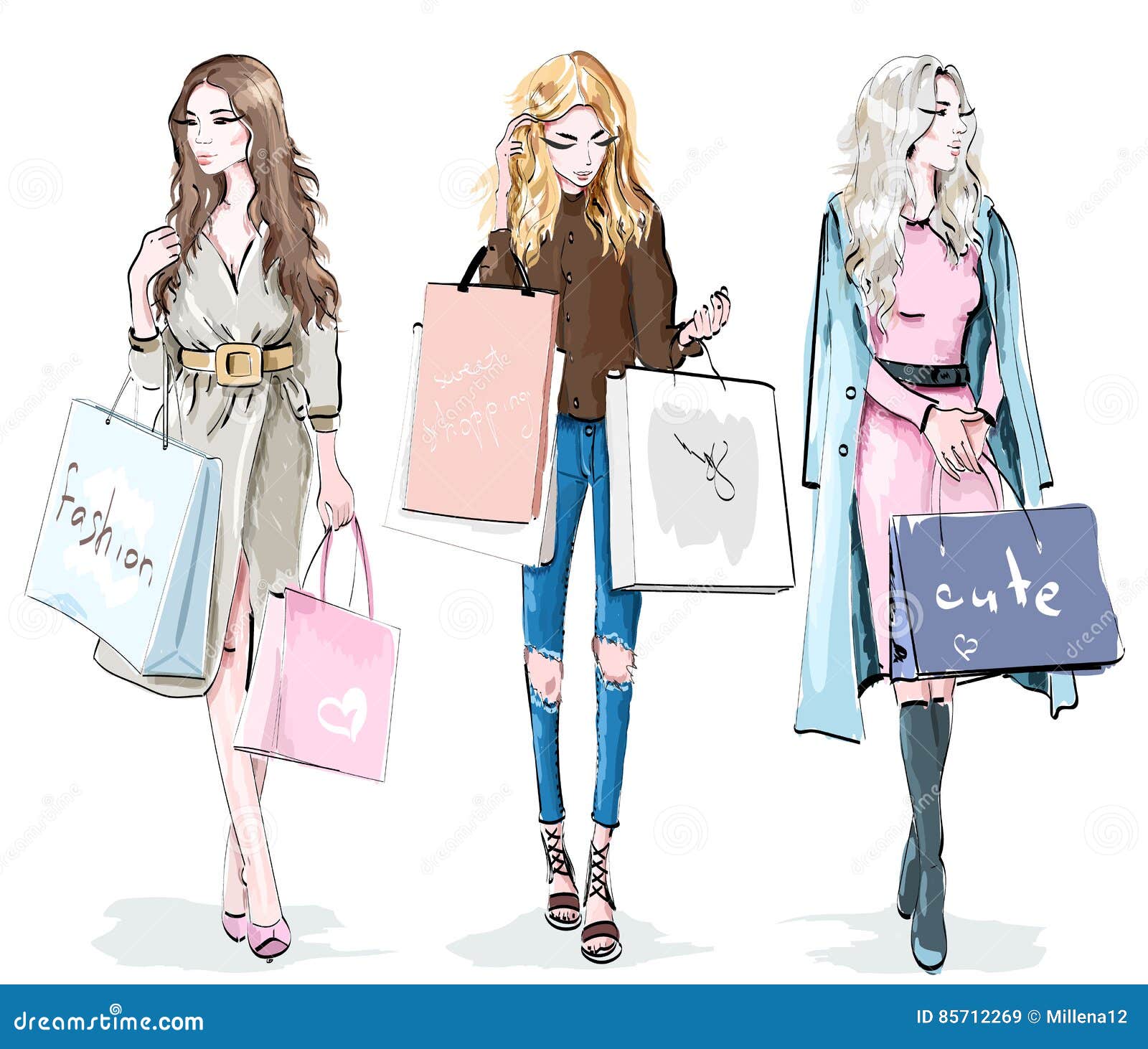 This was the most popular bag last summer and it's back again!!! I love the white...
These are such fun clutches, I love the striped version too!!!!
And this multi-colored chevron too!!!!
I have also seen this style bag ALLL OVER INSTAGRAM!!!!!
Here is the perfect wicker bag!!!!!
And in a cross body style!!!
And lastly...florals are soooo big for spring..I know, I know "GROUNDBREAKING"