I am a little late with this post but I am going to try to bring you my best Amazon finds in Friday's posts from now on.....this week really got away from me....BUT never fear..here are your best deals of the week!!!!!! Bon Sunday!!!!!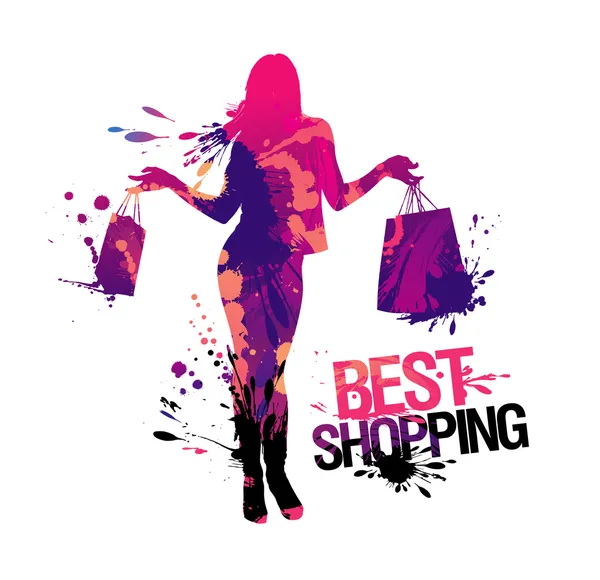 These jeweled sandals were all over the Bahamas!!!!
Another awesome pair of sunglasses that I did not include last week!!!
These are the cutest flats....
This dress is so adorable!!!!!
Everyone loved the flat version I posted a couple a weeks ago so I thought I would include the sling back...
I saw a very similar pair of earrings on bauble bar...and I love all the colors!!!!
These turquoise hoops are the must have earrings for the summer!!!!
Another cute pair of earrings for summer!!
One of my friends had this dress on during our trip and it was so adorable!!!!
These espadrilles are so Valentino for under $20!!!!!
A good blogger friend of mine bought this dress and she sent me the link....she says is incredible in person!!!