So the college set will be home this weekend...I want to make a really good fall dessert that everyone will like. I saw this on Pinterest and I am dying to try it. The recipe says that you can also serve it over pancakes or waffles. Bon Appetit!!!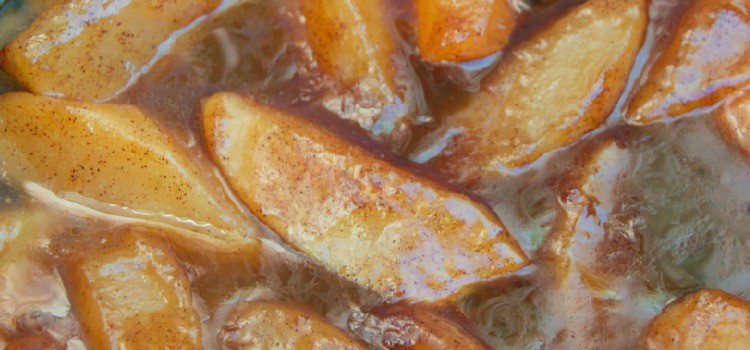 Ingredients
12

cups

of sliced apples

peel on ( sour apples like Granny Smith or home grown on the tree are best!)

3

tablespoons

cinnamon

1

tsp

pumpkin pie spice

1 1/2

cups

brown sugar

2

tablespoons

corn starch

3/4

cup

of salted butter

melted

1/2

cup

of apple juice
Slow Cooker Instructions:
Set your crock pot on the high setting. Spray it with cooking spray then place the apples in the crock pot.

In a medium bowl, combine the cinnamon, pie spice, brown sugar and cornstarch until it's all mixed in completely.

Sprinkle over the top of the apples. Pour the melted butter and apple juice over top of the mixture. Stir until everything is coated.

Cook on high for 3-4 hours (this depends on your slow cooker!) or until apples are tender and the sauce has thickened.

Serve hot for the tastiest results with ice cream or whipped cream!!!!