I love when other bloggers and You Tubers post their Trader Joe's hauls. It's so interesting to see what people choose. I thought I would do my own Trader Joe's favorite items post. Some of these I have tried and loved and others I am planning to get on my next visit. Since it is the weekend, I thought you might be motivated to stop by Trader Joe's and try some of these favs!!!! Bon Weekend!!!
This is one of the most popular items at TJ's. Its a really good seasoning. I like it with an english muffin and cream cheese or on avocado toast!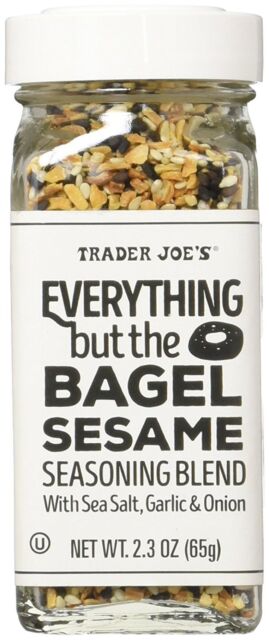 I have not tried this yet. Every-time I go to TJ's its sold out. So it must be amazing right?
This is one of our family favorites. I serve it over rice as a main meal or it can also be used as an appetizer served with toothpicks.
Everyone in our house loves these....
These are sooo delicious and they are small so a handful goes a long way!!!!! They also go well with Hot Coco in the winter!!! Someone brought them to us over the holidays and we have been hooked ever since.
This spread is also sooo popular. It has crushed up gingerbread cookies in it. It's great on toast, ice cream, pancakes or just straight out of the jar. My son LOVES it!!!
Also one of my favorite soups!!! I actually love all of the TJ's soups.
This is another family favorite...everyone loves this rice. I always keep some in my freezer.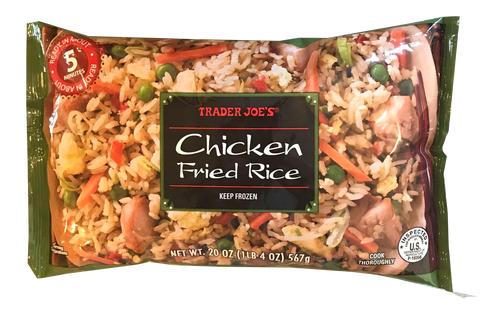 We all went crazy over this pizza with a cauliflower crust. It's soo good.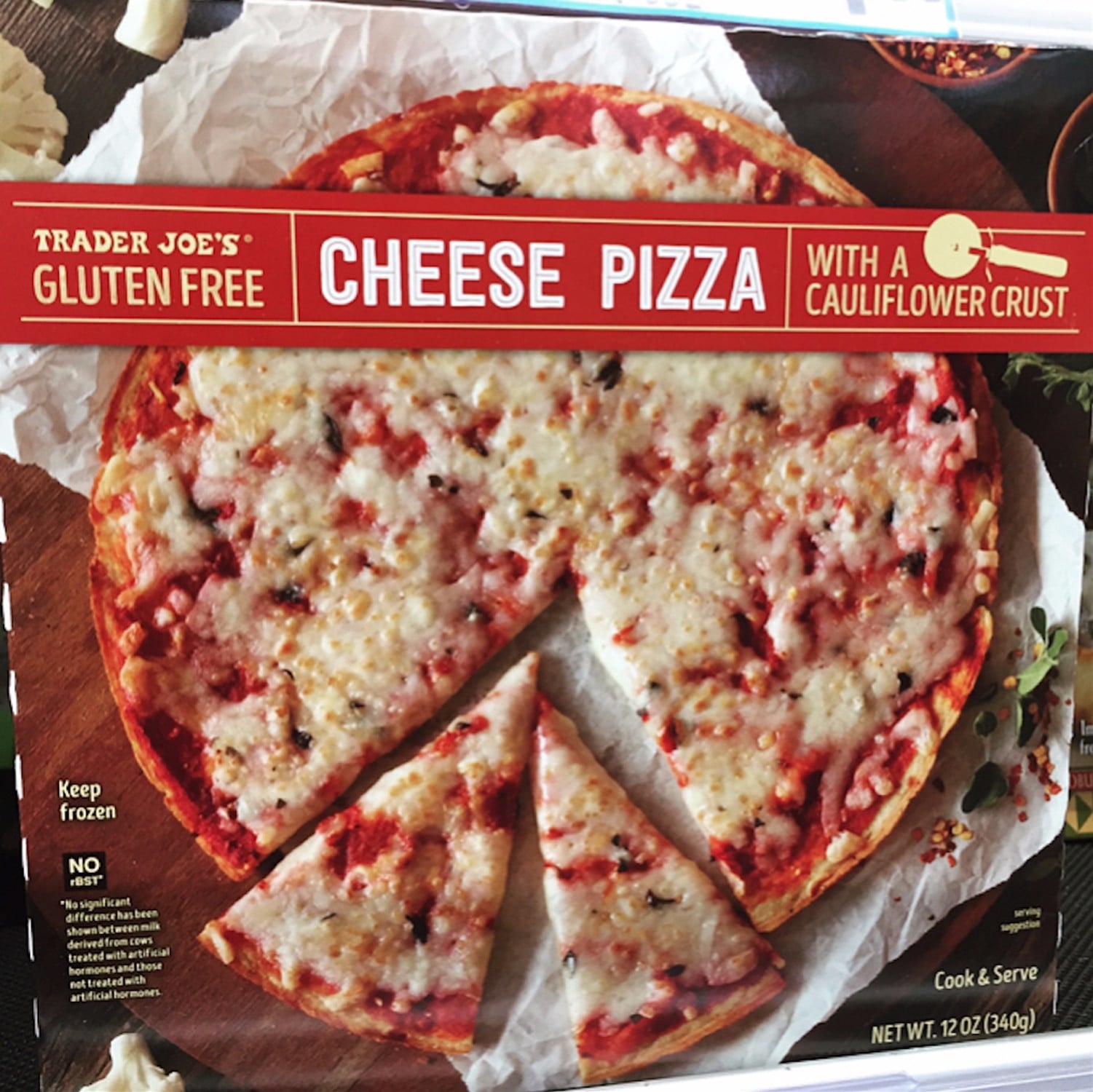 I have not tried this yet but I always see it everyone's carts and hauls, so next time I am bringing one home with me.
And probably one of the best things at TJ's is the flower assortment. I cannot leave without a couple of bouquets!!!