A few weeks ago I was invited to a lunch sponsored by Ann Taylor. I had not really shopped in the store for a while since I thought their clothes were too corporate for me. WOW was I wrong. They have some really great contemporary chic styles. I browsed the website and came up with some of my favorites. Lucky for you, there is a HUGE sale going on....all items 40% off all regular priced items and up to 60%!!!!! off sale items. Happy Shopping!!!
You have to get these sandals. They are look a likes to the Loeffer Randall ones. And they might be cuter!!!!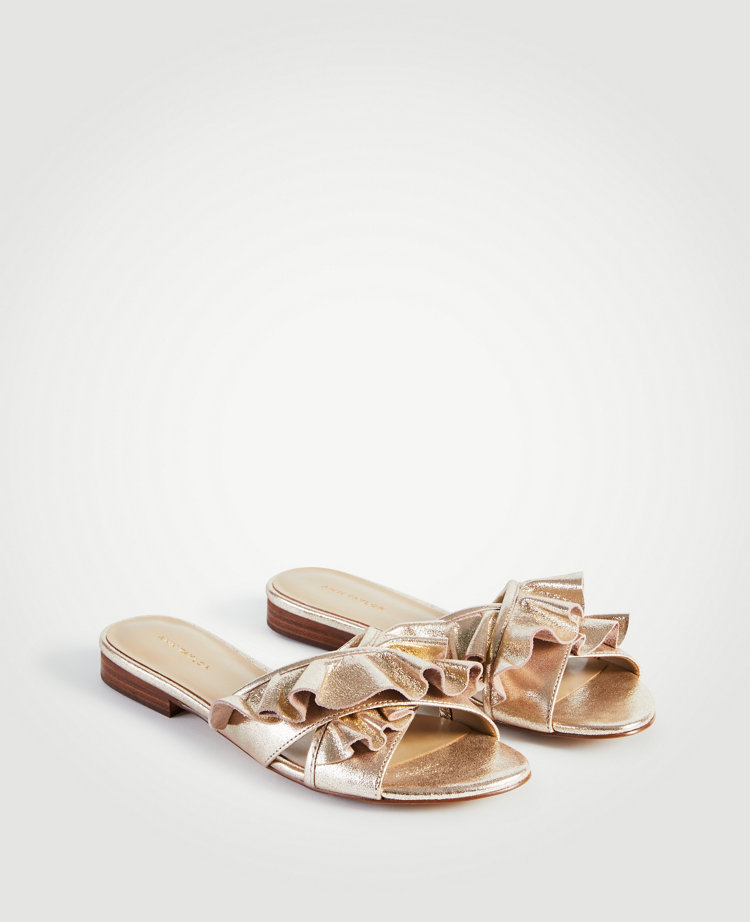 This is such a go to dress all summer long...love the shimmer!!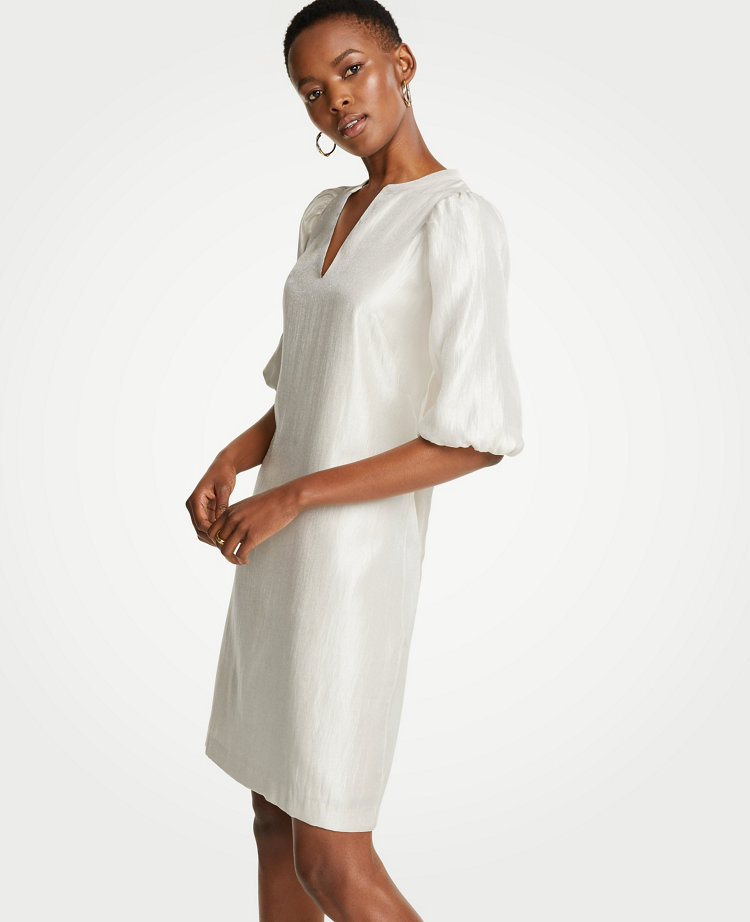 This dress transitions easily from day to night!!!!