Why don't you treat yourself this Memorial Day. I have found some great things to help you kick off the summer and celebrate!!! Bon Weekend!!!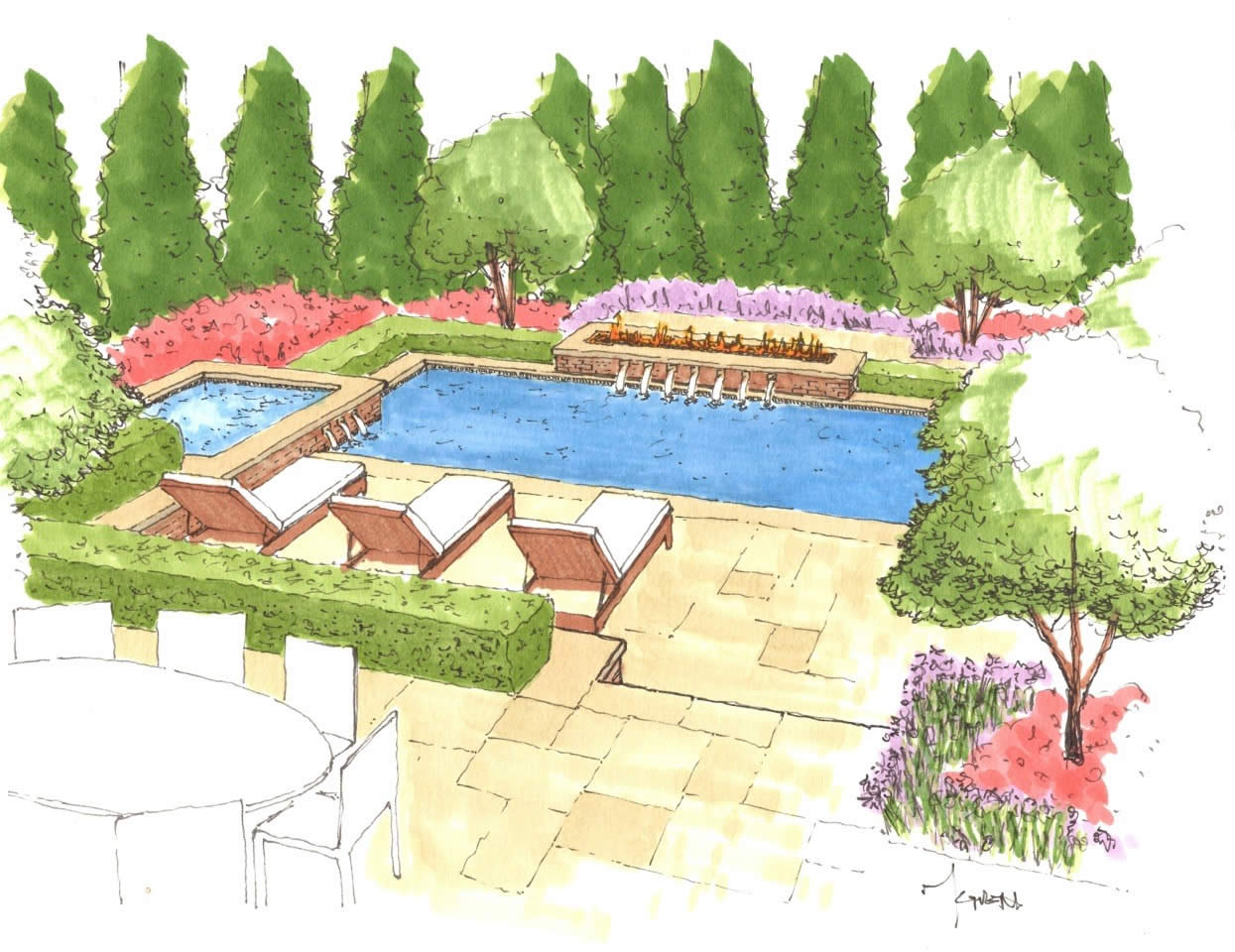 This blouse will become a staple all summer!!! I love it with white jeans and statement earrings!!
I tired these a few weeks ago and they have been a permanent snack around here!!!
I saw one of my fav bloggers wearing these sandals and they have been on my wish list every since!!!
This is such a cute pool float!!!
A friend bought these for her patio and I am in LOVE...they come in great colors!!!
This is such a great looking dress.
I ordered these plates and will use them on my patio, all summer long!!!!
These look just like the Chloe ones and are soo comfortable!!!!
Round Bags are the IT bag of the summer!!!!