Over the weekend, I tackled my pantry. It seems to be one of the most disorganized areas of my house. Probably because, everyone is always going in there looking for something. I bought chrome baskets for the shelves. I keep chips, hot chocolate, pasta, crackers, mixes, ziplocs and foodwraps, etc. sorted in each. On the top shelf I keep cans and sauces. Because you can see through the baskets, it makes it very easy find everything and to put the groceries away. I have not bought plastic storage containers, for cereal and rice, yet but thats next! (I think they will go on the bottom shelf)!!
Here are the
BASKETS
that I use in my pantry. I also like
THESE
to hold canned goods. And
HERE
is a great set of storage containers!!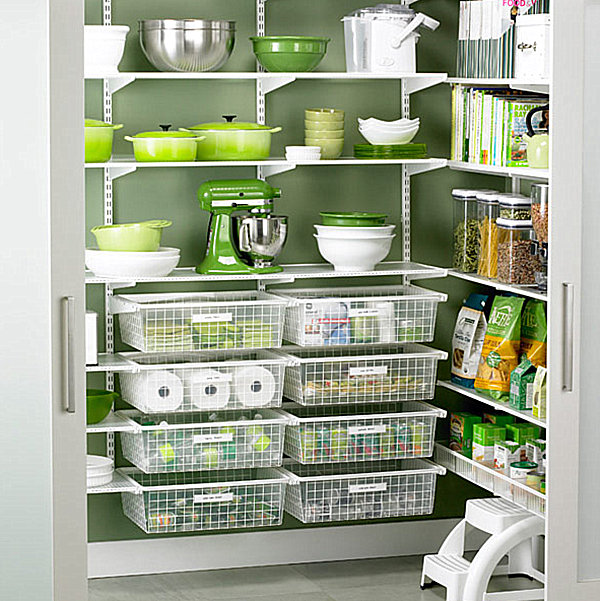 image Decoist.com
image www.bhg.com
image www.classyclutter.net
image duoventures.com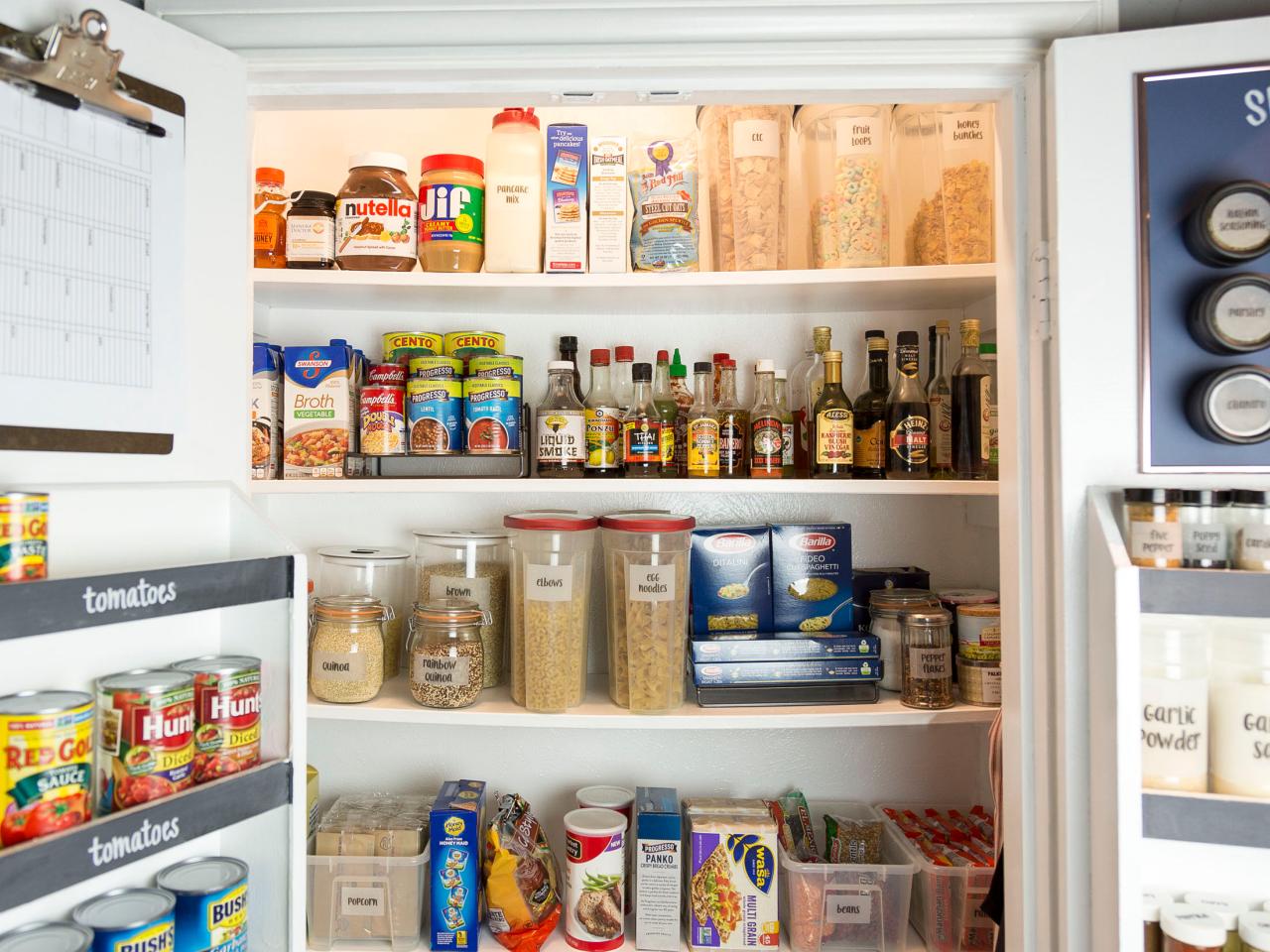 image diynetwork.com
And my friend Karen, of K's Kitchen was kind enough to share her
"pantry essentials" list with us:
2 cans of chick peas/garbanzo beans
2 large cans crushed San Marzano Tomatoes
1 15oz can diced tomatoes
Peanut butter, smooth and chunky
Vinegars; champagne, balsamic, red wine, cider, rice
Good olive oil, extra virgin for salads and regular for cooking
Tahini (great in dips, sauces, stir fry)
Olives; black, Spanish, kalamata
Organic stock; chicken, beef & vegetable
Different grains; rice, farro, Israeli couscous, lentils
Nut assortment; sliced almonds, walnuts, pine nuts