I found this recipe on Pinterest At Mother's Day dinner, I noticed that the lemon desserts were so popular. I started thinking that I really never bake anything lemon. Soooooooooo I thought I would try this. Also, I was very happy to read that it is Weight Watchers Friendly, i.e. LOW POINTS!!!!! Bon Appetit!!!!!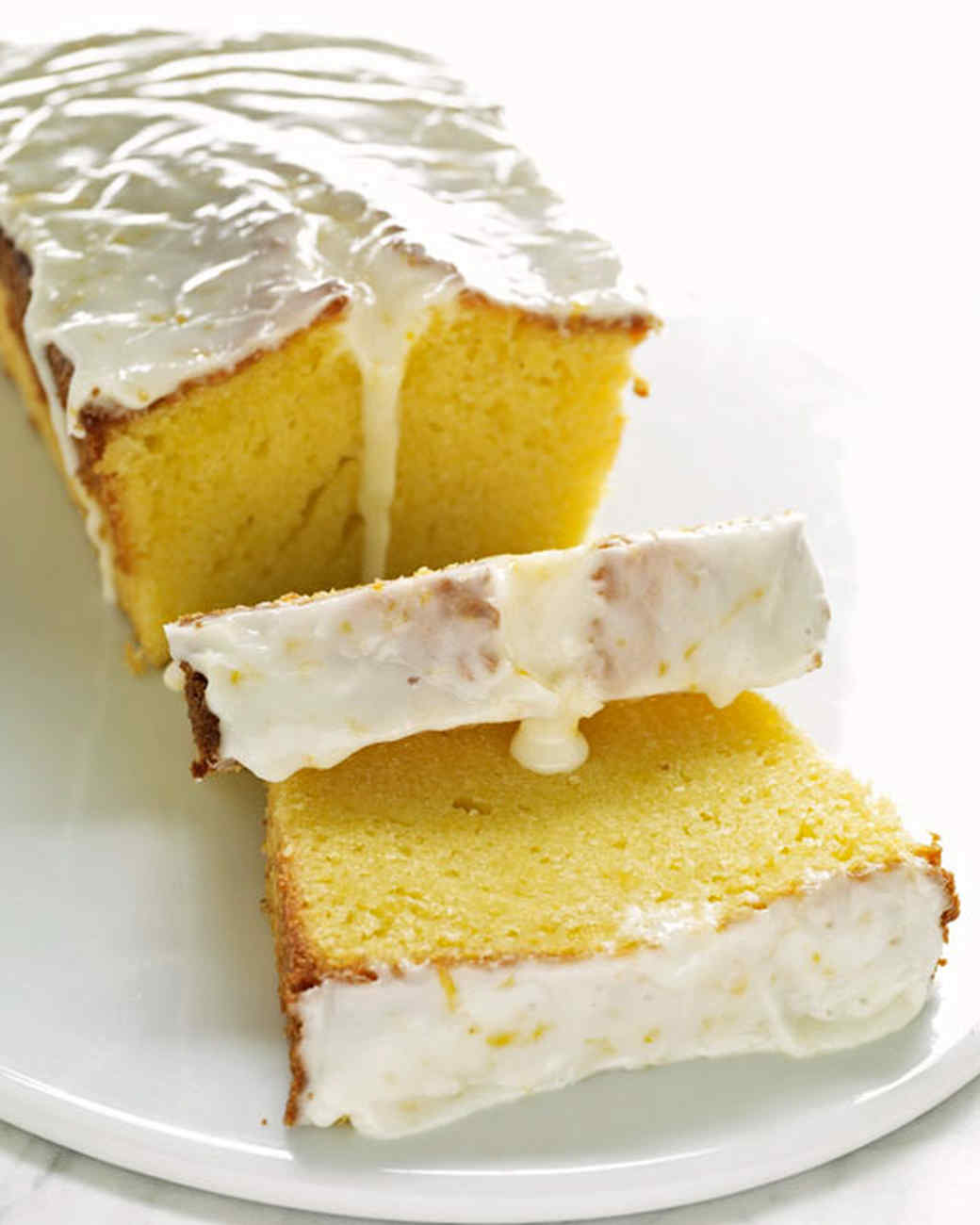 adapted from skinnypoints.com
1 box of yellow cake mix.
1 small box of instant lemon pudding mix.
¾ cup of oil.
¾ cup of water.
4 beaten eggs.
2 tbsps of water.




⅓ cup of lemon juice.
Preheat the oven to 350° and grease a 9×13 baking pan.
In a bowl beat the eggs and mix in the cake mix, lemon pudding, oil and water until well combined.
Pour the batter in the pan and bake for 30 to 35 minutes.
While the cake is baking, prepare the glaze. Mix the powdered sugar, lemon juice and water until well combined.
Once baked, poke holes in the cake with a wooden spoon and pour the glaze over it.