I am starting the daunting task of taking down my decorations!!!! UGHHHHHHHHHHH. I always struggle with the best way to store everything. I finally purchased a bunch of these Ikea Storage Bags to keep everything neat and tidy. However after searching the web, I found some brilliant ideas using items lying around your home to keep all your decorations organized until next year. Happy De-Christmasing!!!!!
Dry cleaning bags can keep decorative wreaths neat and tidy (and safe from damage)!!!!
image crazy organizing blog
Great ideas for ornaments.....
Another brilliant idea....
Ziploc bags come in all sizes...I especially love the gallon size!!!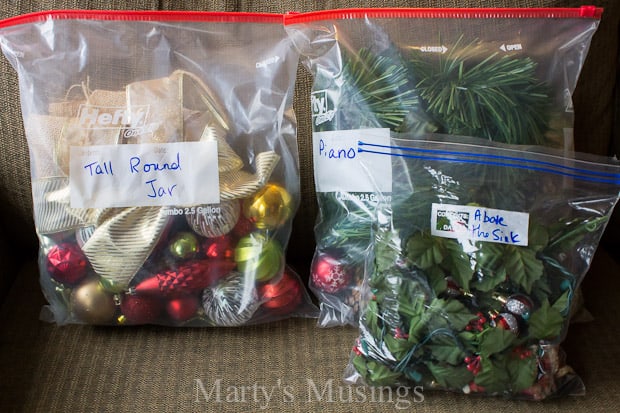 The next time you are at Starbucks grab a few of these!!!!!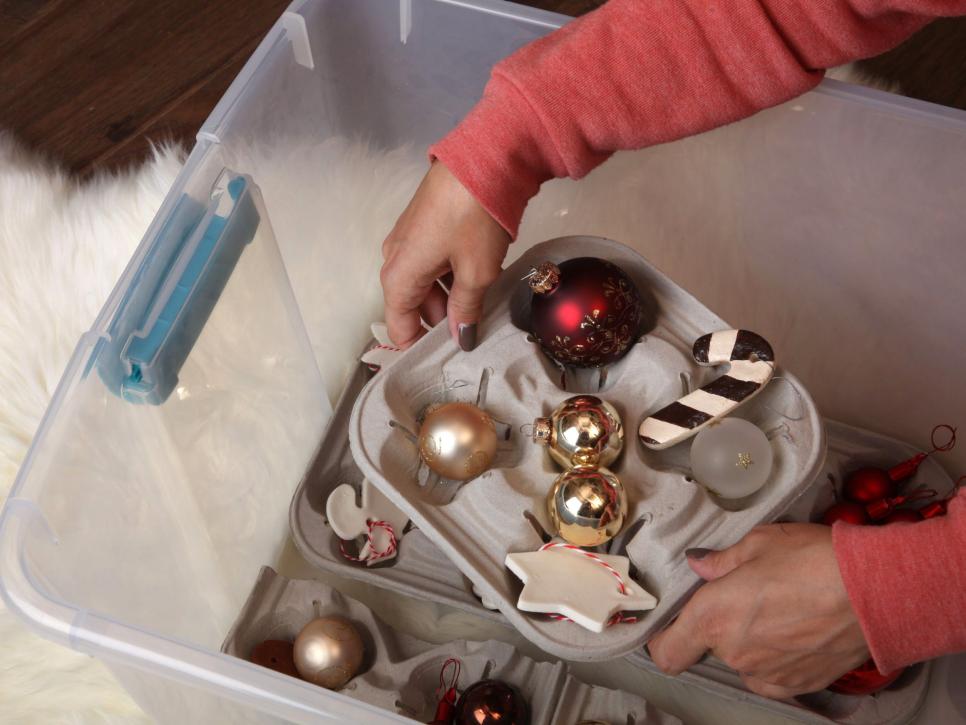 I spent hours with my mom in December untangling lights....not next year!!!!!
An outdoor hose reel is a great way to store outdoor lights!!!
And if you have an artificial tree, I love this idea to store it all decorated..one and done and ready for next December!!!!!
Before you get rid of that tree, cut off some branches and arrange them in decorative vases to get you through the dark January/February days. Add a few other branches of holly, twigs or pinecones too...