I am working on a special project with one of our incredible jewelry sponsors and the Metropolitan Opera for the 50th anniversary of the Opera house! We are excited to be able to arrange a BLOG OUTING to see Puccini's incredible last opera Turandot, the grand spectacle of China, on October 21st at 8pm. Tickets are extremely limited. They are $120 for fabulous Orchestra seats. Email me HERE to be included in this very special night. In case you do not know the incredible story here it is...
The opera's version of the story is set in China
and involves Prince Calaf, who falls in love with the ice cold Princess Turandot. To obtain permission to marry her, a suitor has to solve three riddles; any wrong answer results in death. Calaf passes the test, but Turandot still refuses to marry him. He offers her a way out: if she is able to learn his name before dawn the next day, then at daybreak he will die. In the original story by Nizami, the princess sets four conditions. The first is "a good name and good deeds", and then the three challenges.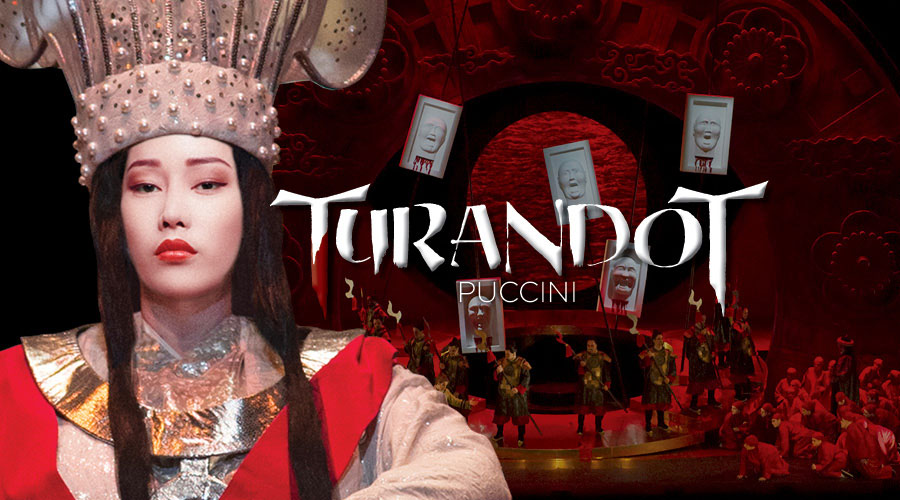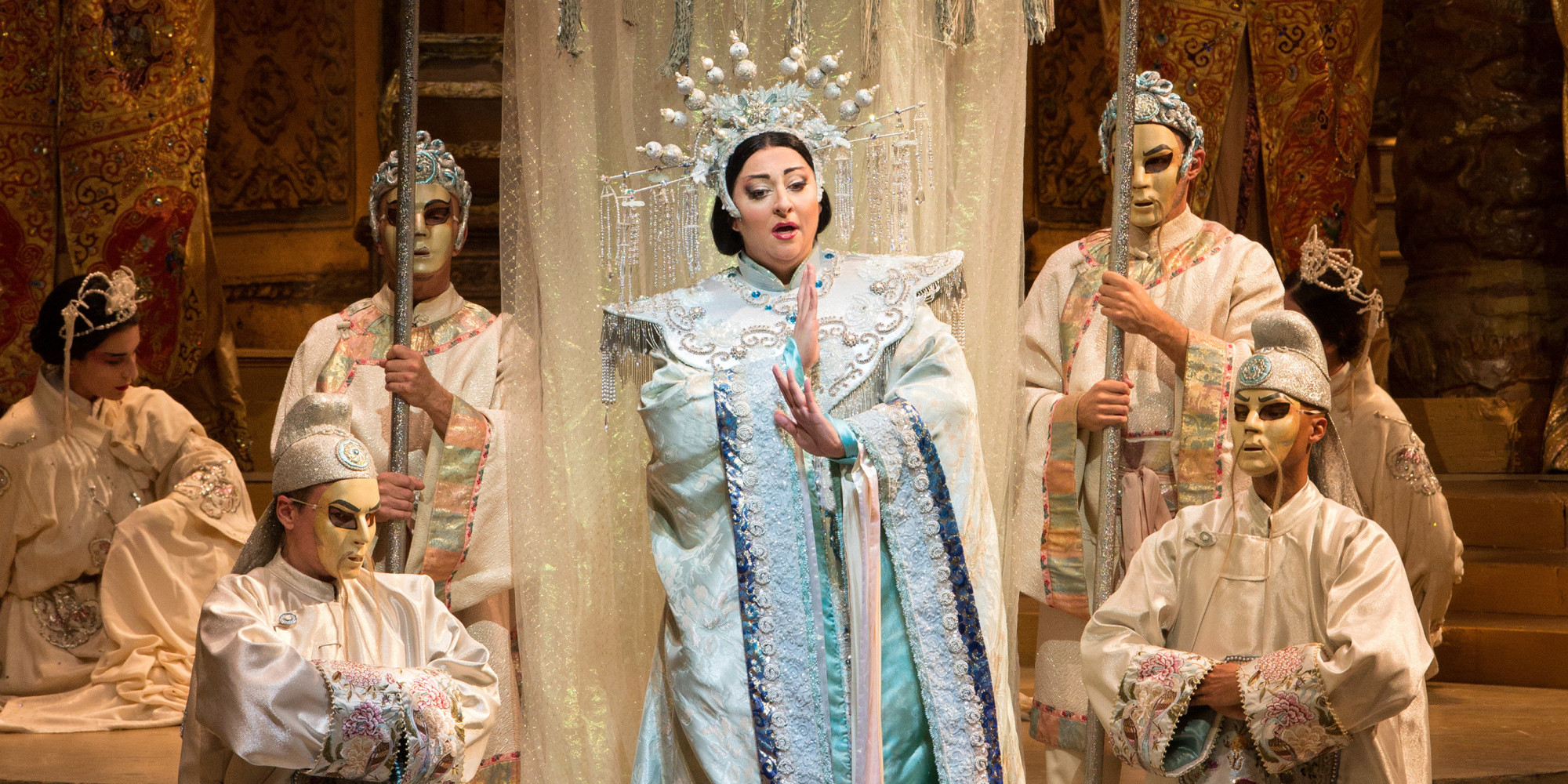 Save
Save