I cannot believe next weekend is Columbus Day weekend. Wasn't it just the 4th of July? My son will be coming home with a few friends so we are going to have a full house of hungry boys!!! I am sure they will be out most of the time but I do need to start planning some crowd pleasing meals. I found two awesome recipes online that I wanted to share with you, Slow Cooker Salsa Chicken Burritos and Smores Dip. I know both will be perfect for the group I will be feeding!!!! I am sure your family will LOVE these go to recipes too and they will become household favorites..I promise!!....Bon Appetit!!!!!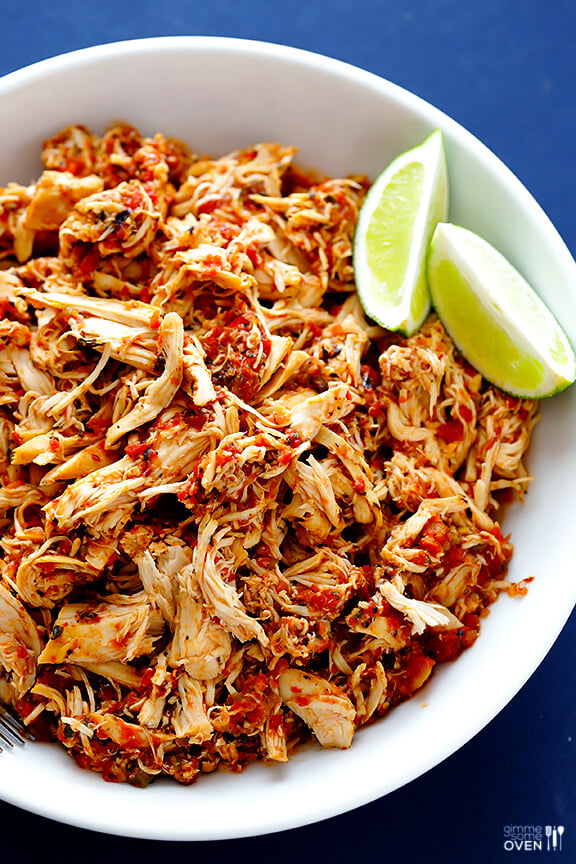 Slow Cooker Salsa Chicken Burritos
adapted from gimmiesomeoven.com
Put chicken breasts in a your slow cooker (approx. 2 lbs or 4 large cutlets) and cover with a jar of salsa (I use mild but if you should use your favorite). Stir until chicken is covered.
Cook on low for 6-8 hours or on high for 4 hours
When chicken is done, shred it with a fork and toss with remaining salsa and juices until well mixed.
Put the shredded chicken on a tortilla (or this Gluten Free Option) and add guacamole, beans, rice, shredded cheese, shredded lettuce, sour cream, what ever you like and fold to form a burrito.
adapted from Texas Tabletop
image texasfarmbureau.com
2 cups semi-sweet chocolate chips
1 (14 oz.) can sweetened condensed milk
1 cup of mini marshmallows
Graham crackers (or this Gluten Free Option)
, fruit, whatever you like for dipping
In a glass pie plate combine the chocolate chips and condensed milk
Place the pie plate in the microwave and stir until combined and heated through
Toast under the broiler WATCH CLOSELY SO IT DOES NOT BURN
Let cool for a few minutes and serve.