This is one of my favorite posts all summer!!!!! Last month my uber talented friend Stephanie had a gorgeous bday party under the most spectacular tent!!! On one side was this incredible wicker seating (see below). I became obsessed with everything wicker. And, not your mother's white wicker either...the most gorgeous natural colored vintage rattan style. Once I was on the hunt, it began popping up everywhere. I still need to take the plunge but I am closer to owning a chic piece of my own!!!!
Can you believe this is from Target....I am in LOVE
To purchase this set, click HERE
This chicness is from Amazon and it comes in different shades as well!!!! To Purchase click HERE

I showed you this photo in my Goop Market re-cap but it is too good to leave out today. How gorgeous is this chair?
image goop
Here is Aerin's Lauder's pool house..note the wicker mixed in with the green fern print....PERFECTION
image pinterest
I did purchase these wicker votives at the Aerin Store in Southampton. They are even more gorgeous in person. You can call the store and have them shipped. I think they sold out online!!!
image aerin.com
Here is an incredible chair featured on First Dibs...they have some great vintage options!!!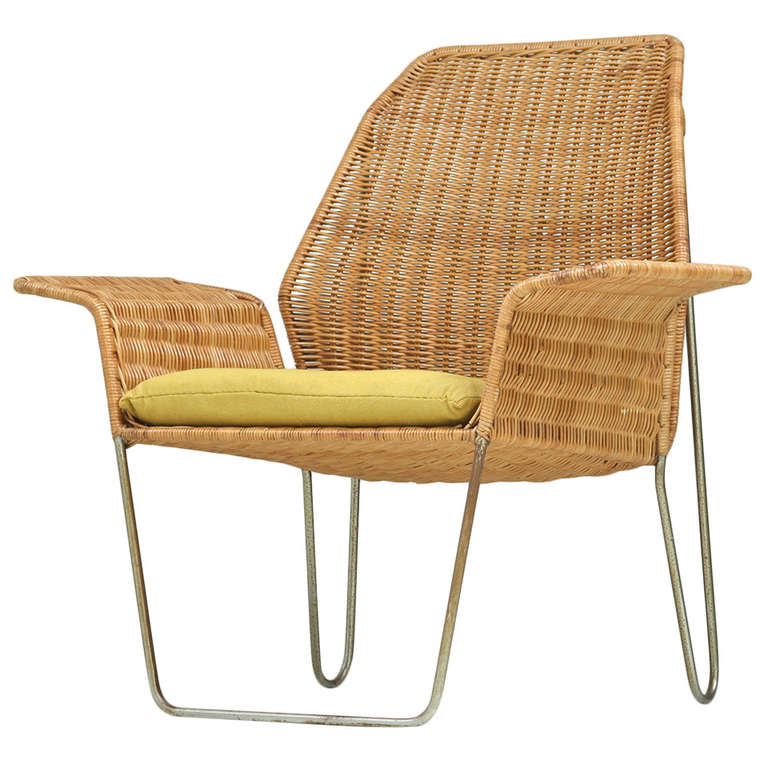 image first dibs
Lastly I did find ottoman's very similar to Stephanie's fabulous ones!!!! To Purchase click HERE. I think these are on the top of my wish list
image Danish Design Store