Don't you dream of having your very own personal chef? Imagine coming home every night and having a gourmet diner waiting for you. Well, now you can!!!! Personal Chef To Go. This healthy, affordable, fresh meal service is available nationwide, right to your door...
Personal Chef To Go's fully prepared, ready to heat-n-eat meals and entrée salads are hand crafted by our chefs weekly in our commercial kitchen facility - all from locally sourced vegetables, hand-trimmed FDA approved meats, and whole grains. Select ingredients are combined in our own recipes to create an irresistible cuisine that is high on flavor, low in fats & calories.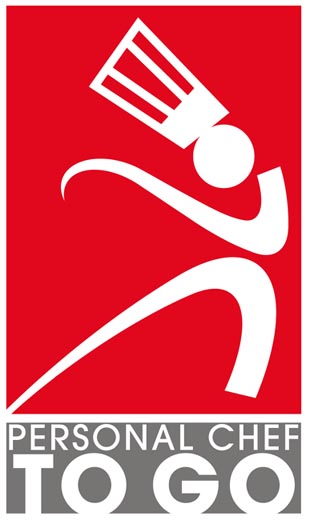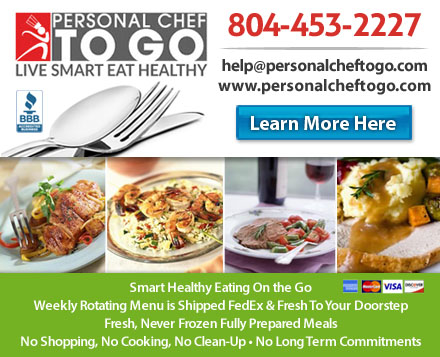 Thank you Personal Chef To Go for sponsoring this post...as always all opinion and thoughts represented above are my own.