So today is Amazon Prime Day. I was really not too impressed with some of the offerings so I decided to do my own "prime' day. Here are some incredible things that did catch my eye, AND they are all wayyyy under $100. Happy Guilt Free Shopping!!!!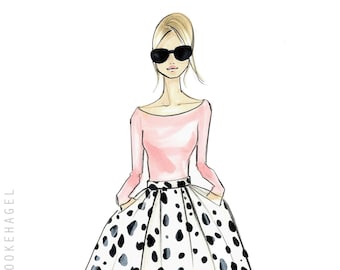 This is so great for a boat or a picnic on the beach.
I always have this in my beach bag.
Another cute top to wear with white jeans!!!!!!
You are going to want to use this every time you clean your face!
Here is another of my summer favorites with white jeans
.
I am in love with Greek Sandals and this is such a cute pair!
The Turquoise love continues and these would make any summer outfit!!!!
If you are looking for a statement necklace...THIS IS IT (it also comes in black and white).
Another super cute pair of Greek Sandals
.
I love these water bottles, great designs and price.
I just bought this for my sister and her boys to use in their pool!!!!
If you are looking for this summers "IT" bag...I found it for you at a great price!!!!!