Since Father's Day is right around the corner, I found some of the most amazing products for Dad. Every price point is respresented so there is really something for every Dad, Grandfather, Godfather, Uncle, Stepdad!! EVERYONE. Happy Shopping!!!
I ordered this for my husband at Christmastime and it is amazing!!! You get a box of mixed K cups every month and I have to say the flavors are incredible....For more information or to order click HERE. FYI - I got the mini mixed club and it is the perfect amount!!!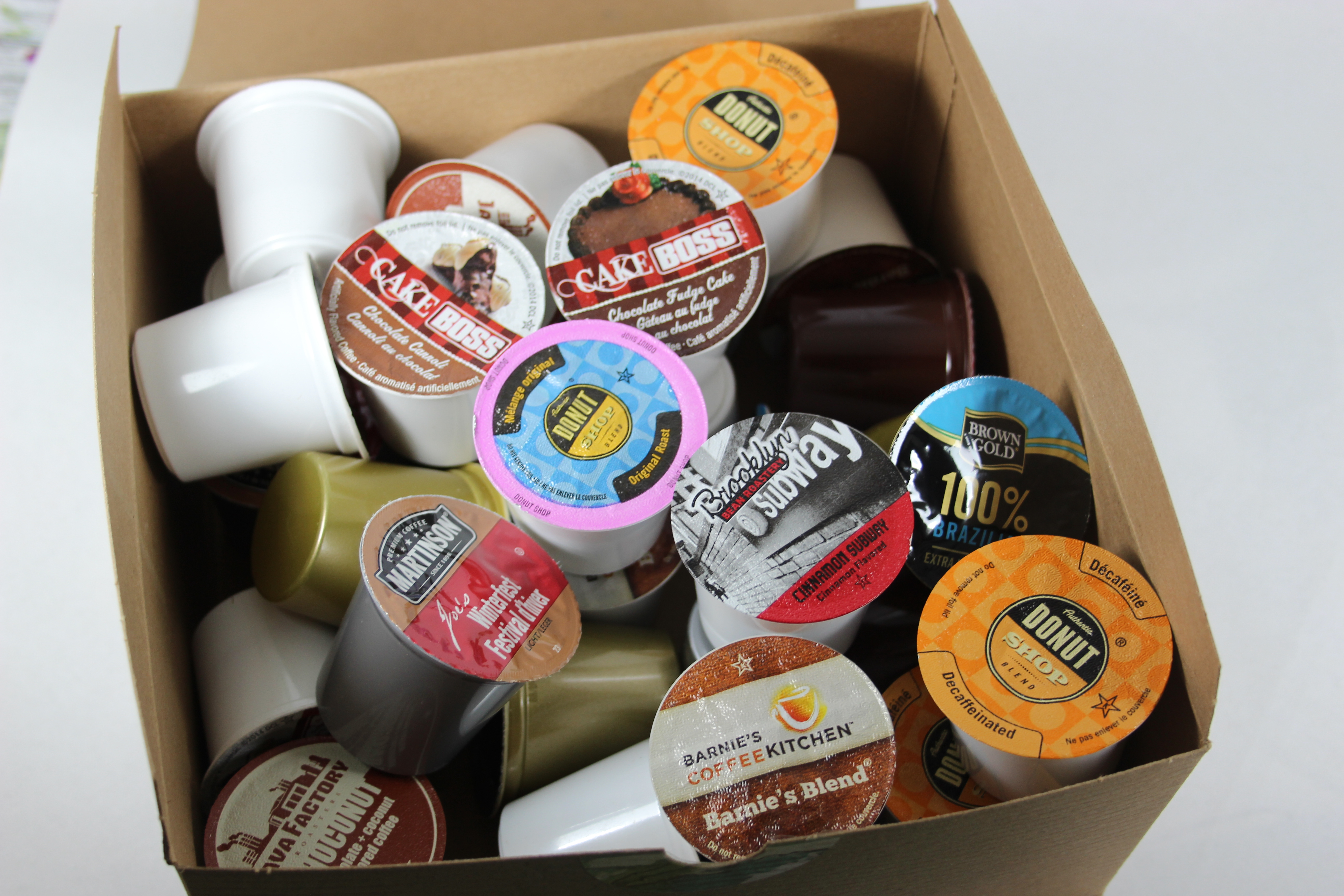 I have see foodies use T-FAL indoor grill on social media, and I am so impressed. It is all digital so you cannot go wrong and everything is cooked to perfection. You can cook burgers, chicken, fish, steak and all types of sandwiches. For more informaiton or to order click HERE.
I just love this tabletop corkscrew. I am defintley getting this for my husband. The sleek design and concept is so cool. For more information or to order click HERE.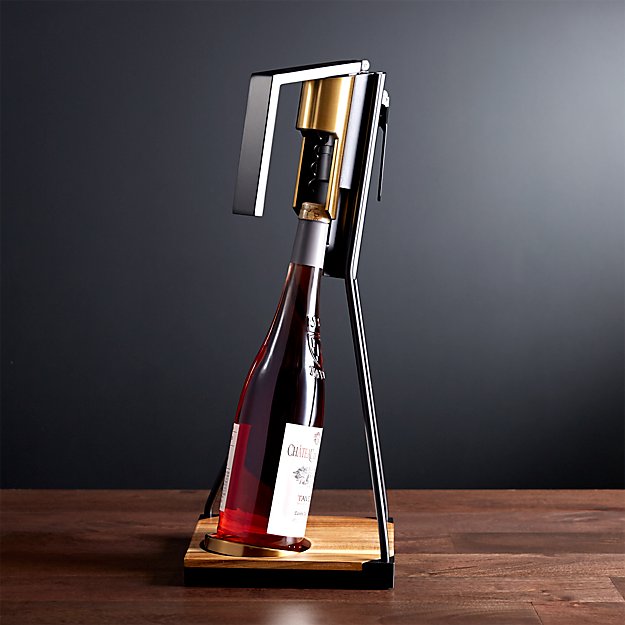 Why don't you pamper Dad with Beloved Bath's Revive and Refresh Charcoal Bath Salt? This product will soothe his tired muscles while detoxifying and treating his skin. Plus a proceed of every sale goes to Autism education
.
To order click HERE.
Tom Ford's men shoe line is incredible. Everything that Tom does is a hit. There are so many great styles to keep day in fashion this Father's Day. To see the entire line, click HERE.
This concept is amazing to me. A collapsible cooler that holds up to 40 cans, is iceless and weighs less than 2 pounds AND can keep things cold or hot for 10 hours!!! For more informaiton or to order, click HERE.
These Nike Air Max sneakers are a must have for Dad. The air sole design has become one of the best selling Nike products. To see all the styles and colors available, click HERE.
Ok. this one I am buying for myself. I love these tabletop fireplaces. It runs on canned gel fuel so it's safe and will go for hours. Since it is portable and no fumes, you can use this indoors and out. For more information or to order click HERE.
Lastly if Dad is a watch enthustiast, I found this awesome recap of the best watches for 2017.