Since we have Spring Break on our minds, our Virtuoso travel contributor Carrie Mandala put together this amazing recap of some sand and sea vacations for you!!! Each location looks absolutely dreamy. I can just picture myself sitting on one of these beaches with a pina colada in hand in one of yesterday's Spring Break fashions!!!! Sigh!!! Oh well off to get my day started!!!! If you are interested in planning a special vacation, Carrie is for you. Email her at carrie@elmrocktravel.com and she will get you started in style!!!
An Enchanting Piece Of Paradise
Dazzling vacation properties are woven with clapboard shacks to create a co-mingling of accommodations on this little limestone Caribbean isle. A mix of cultures inhabits the island of absolutely mind-blowing beaches and scenery. This vacation hot spot is ideal for those who aim to retreat from the radar, with its quaint and low-key charms in the tropical haven of a location. From snorkeling to golfing to sailing, there's something for everyone
Sit, Relax, Explore, And Stay A While
Beaches and boating, pampering and private flying, shopping and sightseeing, diving and dining: This is just a taste of the experiences to embrace in the Bahamas. With blue water so crystal clear you can watch tropical fish flitter about, and beaches so luxuriously relaxing you might spend every day of your vacation just lounging, you have to see this island paradise to believe it. Tropical adventure and unbelievable leisure both await you
image
turksandcaicostourism.com
Dive Into Adventure in the Lucayan Archipelago
Say I scuba-"do" to a dive along one of the world's longest barrier reefs and a mile-high underwater wall off the coast of the Turks and Caicos, a chain of 40 islands and cays in the aquamarine Caribbean. For a tamer experience, explore snorkel trails along Smith's Reef and Bight Reef. Witness a nighttime mating ritual courtesy of greenish glowworms that breed in the Caicos Cays every month, transforming the water into a luminescent Milky Way.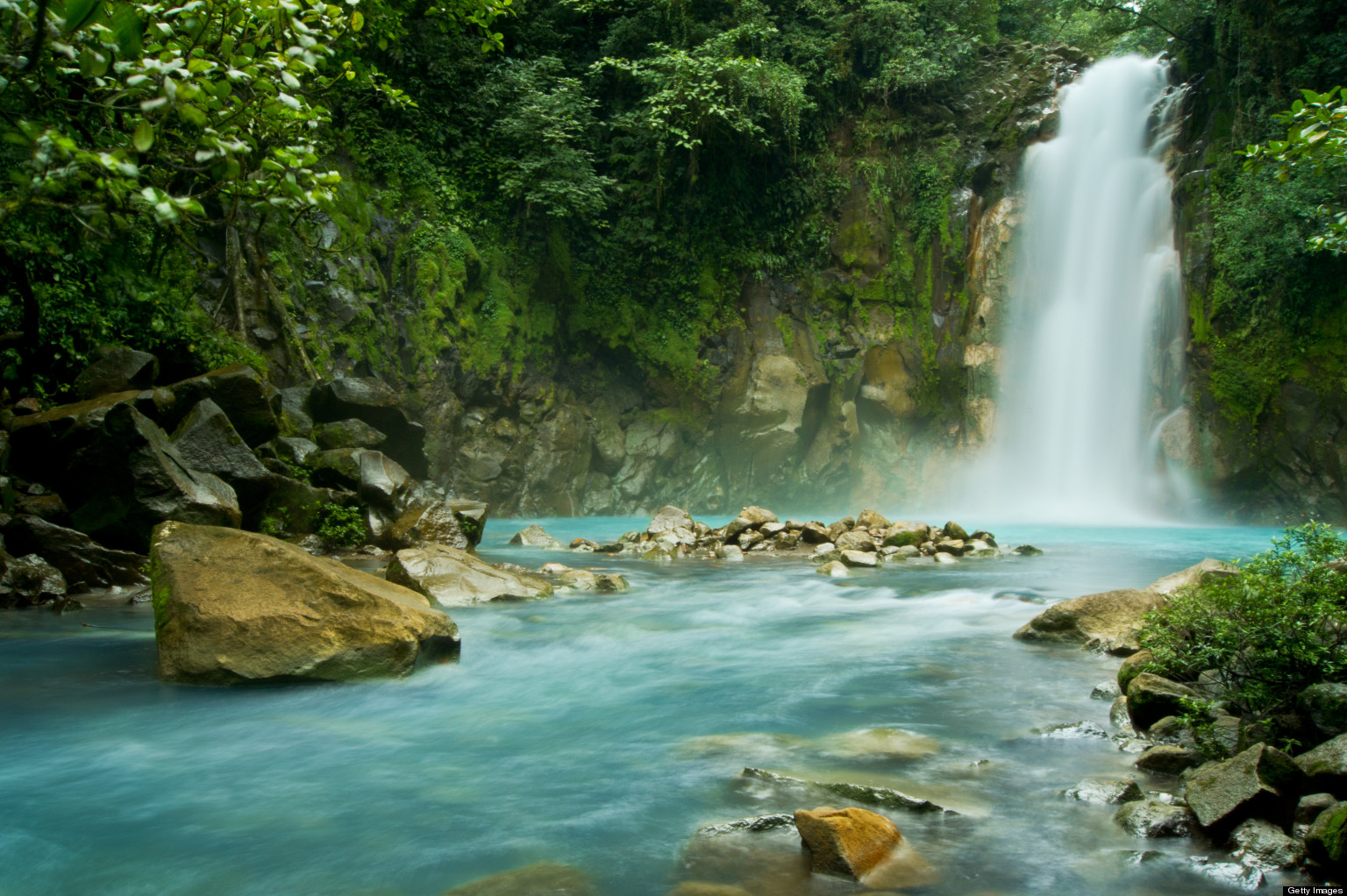 Beaches, Birds, And Bridges: The Sky's The Limit
To find the best Costa Rica has to offer, just look up. Toucans paint the trees of Cahuita National Park, mischievous howler monkeys frolic in the Monteverde Cloud Forest, and suspension bridges dangle in Arenal Volcano National Park. After exploring the Caribbean beaches for green sea turtles at Tortuguero National Park, lie back at one of the country's famous surf breaks and enjoy "pura vida".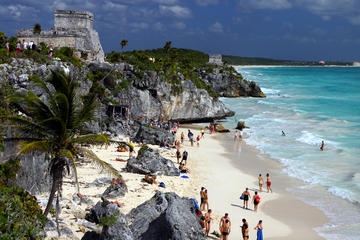 image t

he-graphicslib.viator.com
Intoxicating Attractions: Beaches, Canyons—and Tequila
If you adore the outdoors, you'll love Mexico, home to sand and sea resorts. Riveria Maya just a short drive from Cancun offers a wide array for all. If looking to get off the beaten path then travel to the ever hot destination of Isla of Holbox. Beyond the beach, hop aboard the Copper Canyon Railway for stunning scenery through 390 miles of gorges, or take the Jose Cuervo Express train through agave fields, sampling Mexico's mind-boggling beverage along the way. In the colonial mountain town of Guanajuato, strolling mariachi bands offer sidewalk serenades
.
An independent affiliate of Travel Experts, Inc. – a Virtuoso Agency
The information in this communication and in its attachments, if any, is privileged, confidential and intended only for the recipient(s) listed above. Any review, use, disclosure, distribution or copying of this communication is prohibited except by or on behalf of the intended recipient. If you have received this communication in error or if you are not the intended recipient, please notify me immediately by replying to this email and destroying all copies of the communication. Thank you.