I am sure many of you are starting to get your Christmas cards in order. I have had my cards for a while now and I am going to start the process early in December. It is a lot of work but so rewarding. I love looking back at all the cards from past years, both the ones I have sent and the ones I have received. I cannot wait to start getting all the Holiday mail and seeing all of the beautiful cards everyone chose this year. Here are a few ideas that really caught my eye!!!!
This card is just so cheerful!
This all white card makes such a statement because of the embossment!!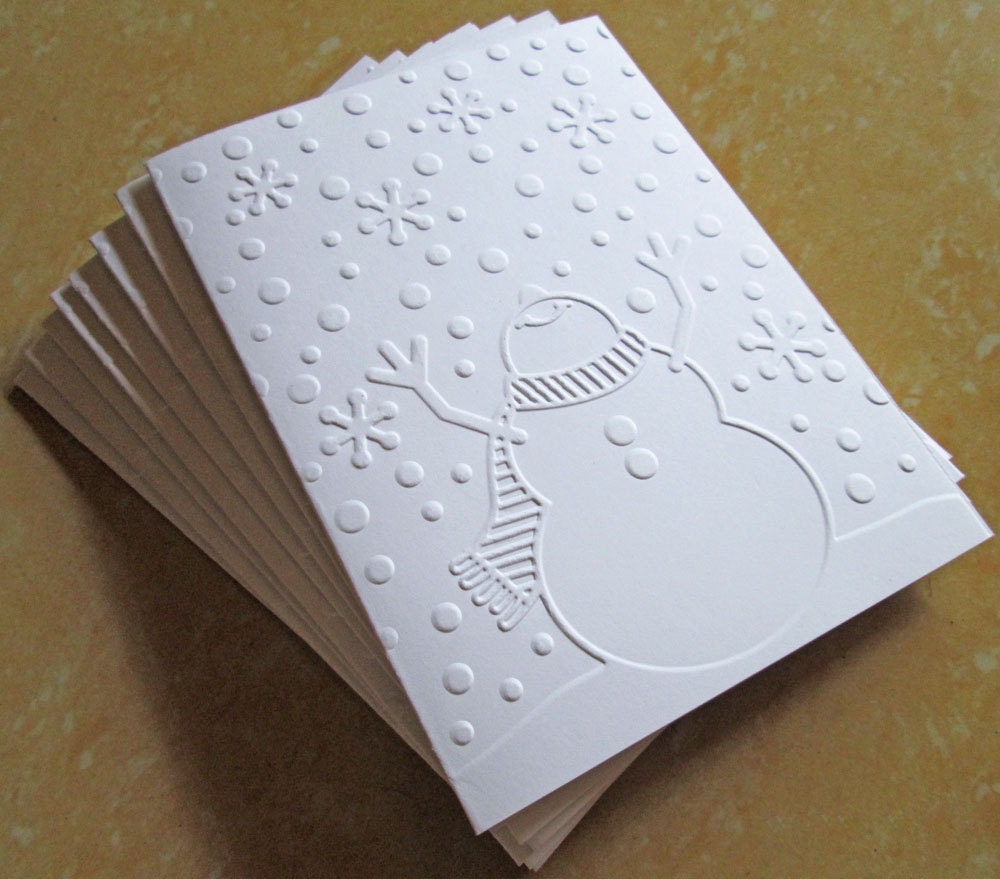 Family photo cards are always my favorite..I really like to keep the background simple so the photo stands out..this is a perfect one!!!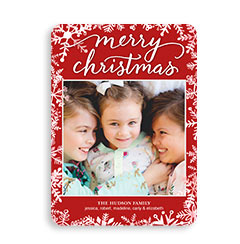 I cannot resist a DIY. This is adorable and so easy!!!
A religious card is always the best and this one I thought was so beautiful!!!!
And, how could we forget our furry friends!!!
A little humor always goes a long way!!
And, if you don't want to send cards, this e-message it just perfect!!!!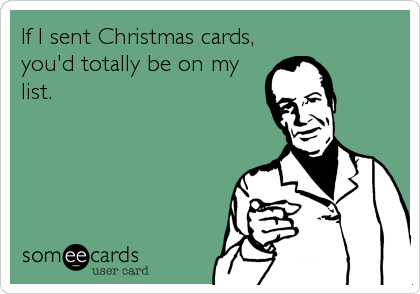 image someecards.com
And please don't forget about our blog sale...these incredible cashmere and wool wraps with gorgeous fox collars are available to NS Lifestyle readers for the wholesale price of $250 (retail $895). Email nicolesteinthal@me.com to order or for more information.