I love the Oscars....probably because I love the movies, the actors, the actresses, the costumes, the music, just about EVERYTHING. By the time award season rolls around I try to have seen most, if not all, of the nominated films. This year was no exception. I thought the films overall were rather dark but I did enjoy them none the less. Of course, I was hoping that sweet Leo would win. No one wants to believe in the Oscar Curse and after 6 times it sure was his turn. I loved that everyone gave Leo at standing ovation when his name was called. As usual the fashions did not disappoint. Here are some of my favorite looks from last night.....
The best one!!!...I love Julianne Moore..she always hits it out of the park and can you really go wrong in Chanel?
How gorgeous was Kate Blanchett? Stunning in Armani . I love the long diamond earrings and cuff. Bravo!!!!
Another one of my favorites was J Law. I loved how she looked in this Dior Gown. Simple, elegant and her hair and makeup is BEYOND!!! A+++
Bree Larson looked amazing in this Gucci gown. It is such a simple look that is made regal with the outstanding staement belt. I love how she showcased the belt by just wearing simple hanging earrings. I loved her in Room. I was so happy she won. She was so good and so endearing.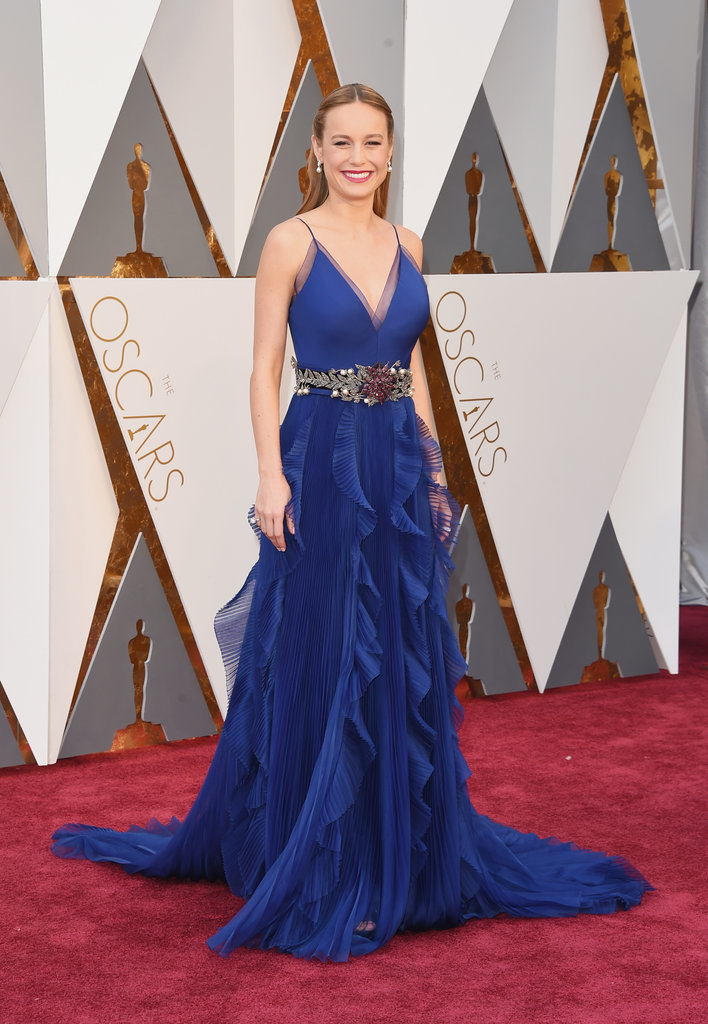 I have to give Rooney Mara a shout out too because her Givenchy dress, makeup and shoes are perfection. They are feting her as the modern day Audrey Hepburn and I have to agree!!!
image oscar.go.com
And what I was rooting for all night?..... A Best Actor nod for Leo. I must admit, I did not love him in Titanic. But each movie I liked him a little bit more. He won me over in Gatsby, and by the Wolf of Wall Street, I was hooked. After so many nominations, I am sure Leo partied last night like the superstar that he is....Congrats Leo you sure deserve it!!!!
Leo in Armani accepting his Oscar