Since my reading stack is still sky high..I thought I would share two more incredible movies I saw recently, Aloha and Some Kind of Beautiful.
If you don't already know, I LOVE LOVE Bradley Cooper. I can watch his movies over and over, so I was so excited when Aloha became available for home viewing. The storyline is that "a military contractor goes to Hawaii and reconnects with a lost love while falling for his Air Force watch dog". It is such a cute movie, you will not want to miss it. You can watch it HERE.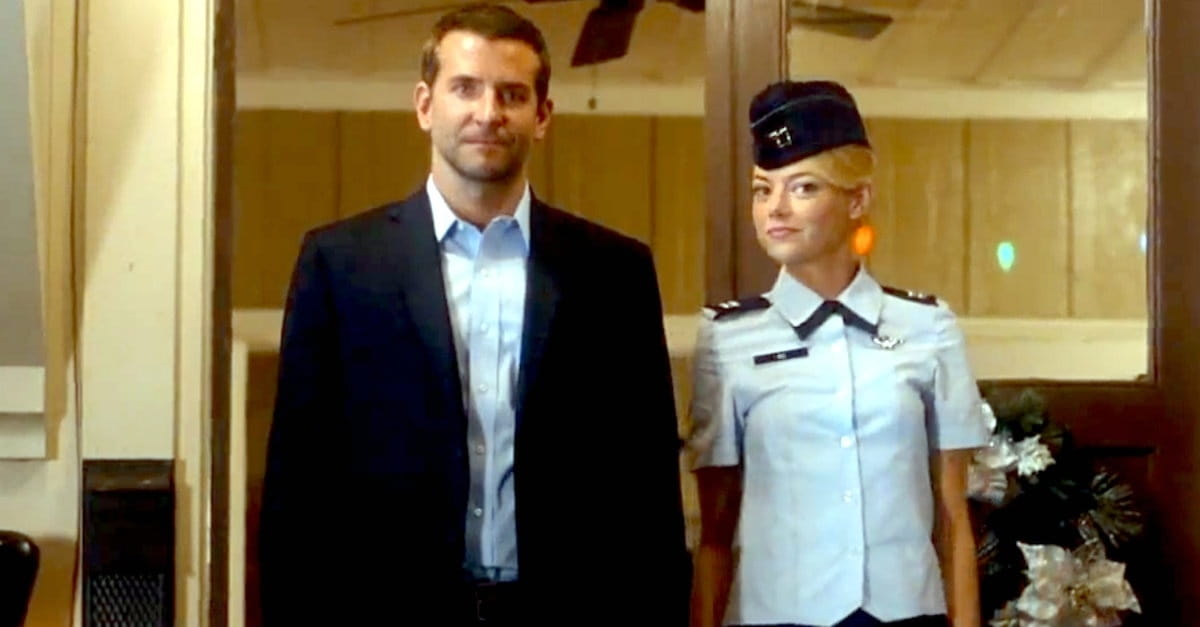 Some Kind of Beautiful is another fab movie. It stars Pierce Brosnan, Jessica Alba and Selma Hayek. The story is complicated yet funny. Brosnan is a successful professor who marries his student. When she decides to leave him, he falls in love with her sister!! Definitely check it out HERE.