Today we are asking fashionista and Blogger Elizabeth Moyer of Pretty Pink Tulips what is in her beach bag. Lets see what Elizabeth has for us......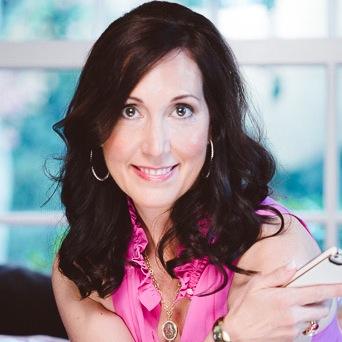 I actually found a new beach bag this past week that I love! It's a straw market bag with pink leather handles. I don't know who makes it, but I got it at Privet House. They also had some with orange handles, gold & silver. I found similar bags on etsy. Mine was $48!
In my bag, I always have one of my fun, colorful beach towels, pink Haviana flip flops, Neutrogena Dry Touch sunscreen, a straw cowboy hat ( Calypso), Sun Bum coconut lip balm w/ spf 30, sunglasses, a great book and a stack of magazines!!!!